This is the hub for various teachings by Hamid Jabbar, a world-recognized educator of Meditation, Sound, Consciousness and Health.

I have had the honor of both receiving sound healing and learning from Hamid.
Not only is he an amazing sound healing practitioner, but he is also an incredible meditation guide and teacher. His voice is soothing in the context of leading you into a meditative state, yet powerful enough to move energy through his singing.
Through receiving his sound healing, I found myself in a deeply relaxed state that lasted hours after the session.
His teachings include voice activation, lessons on using a wide array of instruments, as well as the science, energetics, and spirituality of sound healing.
From using your voice, to drums, rattles, crystal singing bowls, Tibetan bowls, flutes and gongs, you will walk away with much to offer through your own practice.
Hamid's wisdom and skill around sound healing is impeccable and incredibly valuable to anyone's toolbox who wishes to share this with others, or simply incorporate it into their day to day life.
I highly recommend this course to anyone seeking to begin a sound healing practice, deepen their current practice, or anyone looking to use sound healing as a personal practice for their healing.

- Taurean B.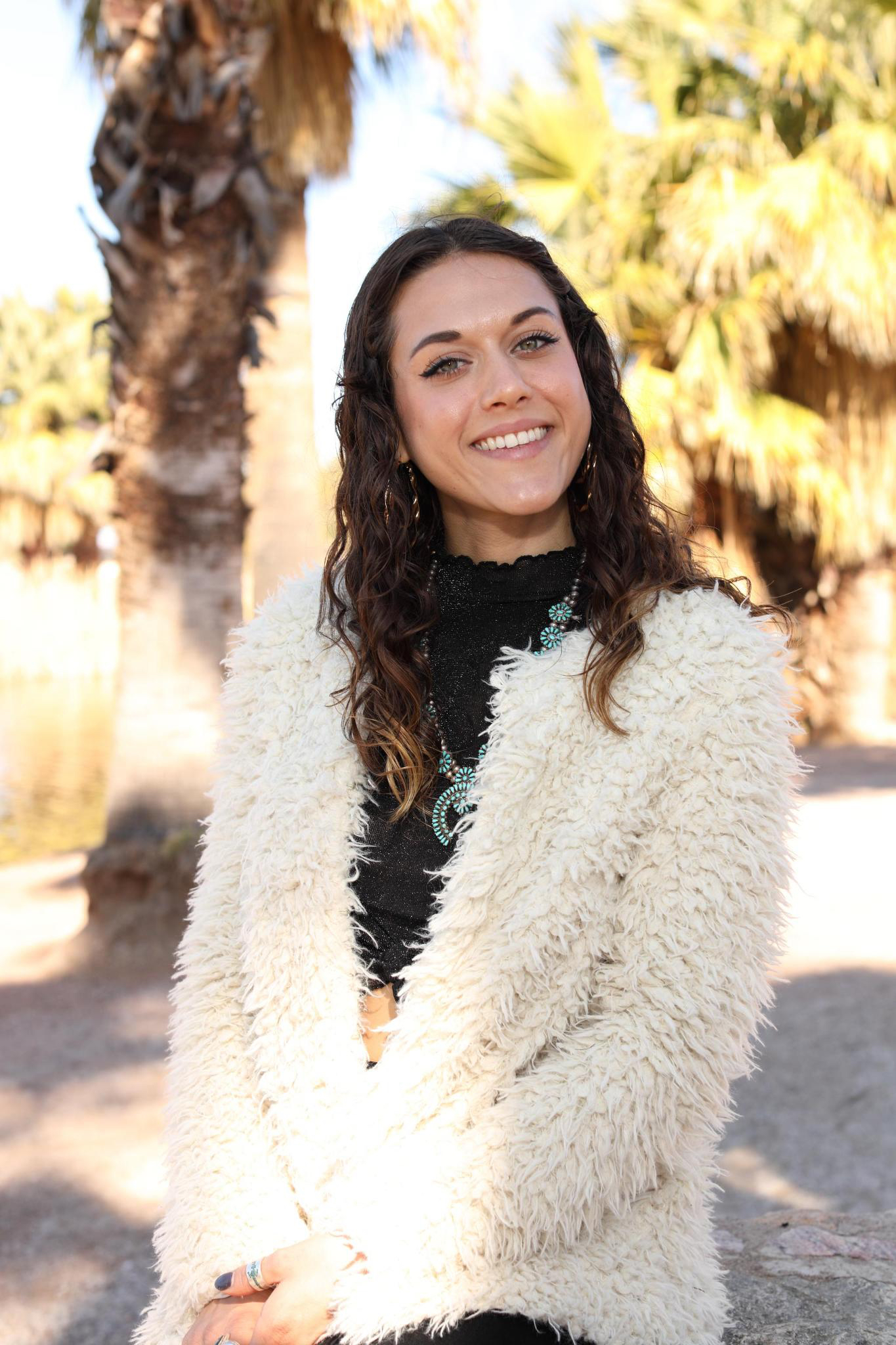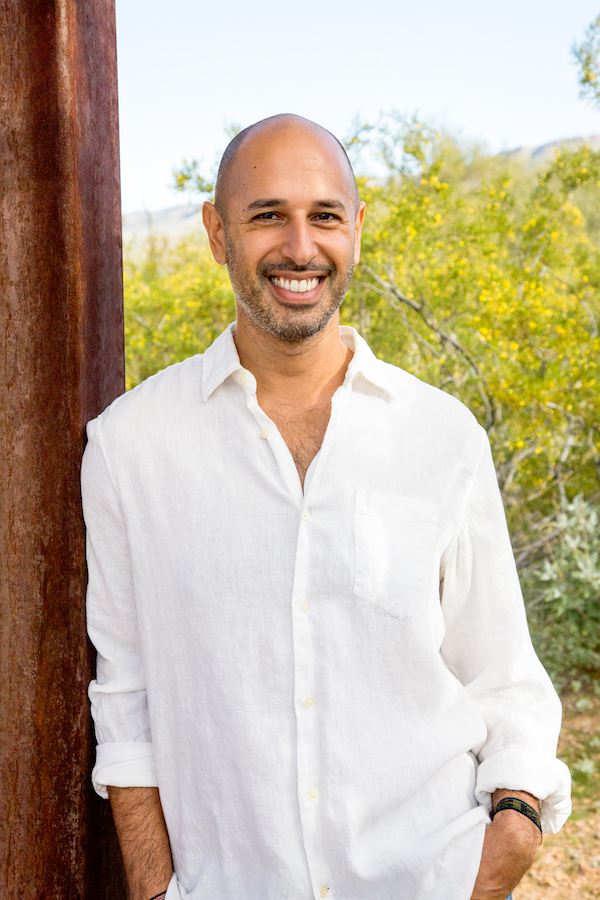 I work with individuals and groups, facilitating healing through the modalities of sound, plant medicines, bodywork, health coaching (Root Cause Protocol), yoga, and meditation. Every teaching is provided in deep reverence to the original teachings, while integrating a multidisciplinary philosophy. Eastern philosophical systems, Western scientific methods, and the various shamanic lineages are all trying to teach us something about the nature of existence and consciousness.
I have spent the better part of my adult life exploring Eastern philosophical and practical systems of Yoga, Ayurveda, Buddhism, Thai bodywork, Japanese energy work, Amazonian plant medicines, and other traditional healing methods. I continue to learn on a daily basis. My formal Western education includes a Doctorate of Jurisprudence from UCLA and Bachelor of Music from NYU. I hold the highest available designation with Yoga Alliance as an E-RYT 500, certifying over 500 hours of training and 2,000+ hours of teaching. I co-created the 200-hour and 300-hour Yoga Teacher Training Programs at Urban Yoga in Downtown Phoenix and co-directed the program from 2014-2017. I hold certifications in Thai Massage, Thai Foot Massage, Tok Sen, plus hundreds of non-certifiable hours of study with his teacher, Ajarn Pichest Boonthumme, all obtained in Thailand. I have studied the plant medicines Ayahuasca and Huachuma (San Pedro), as well as other plant medicines, in the Peruvian Amazon and Sacred Valley of Peru.

Featured Course
Sound Practitioner Training is my featured offering. If you are feeling called to work with sound, or learn more for your own curiosity, this is a wonderful course to consider.
Check your inbox to confirm your subscription